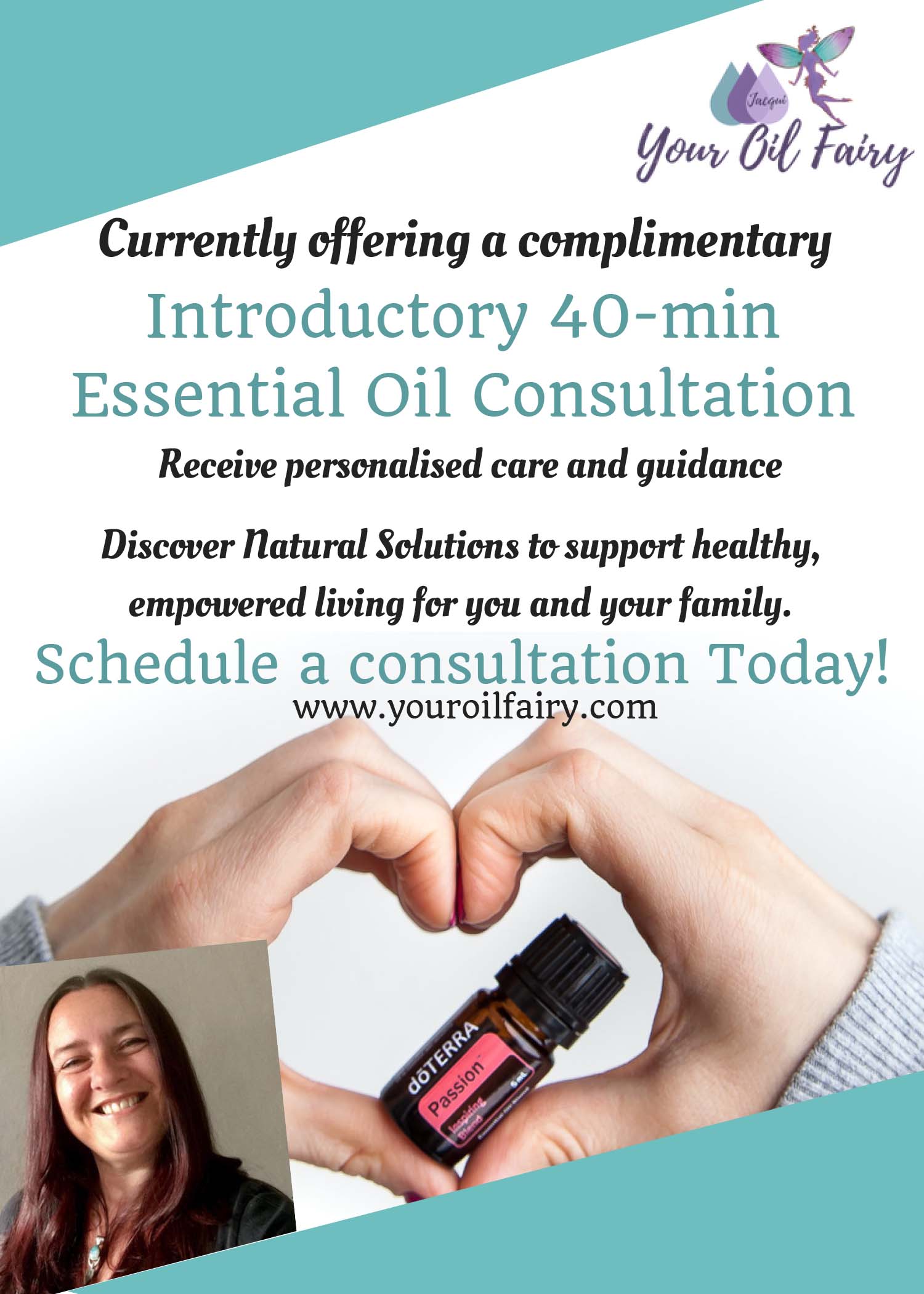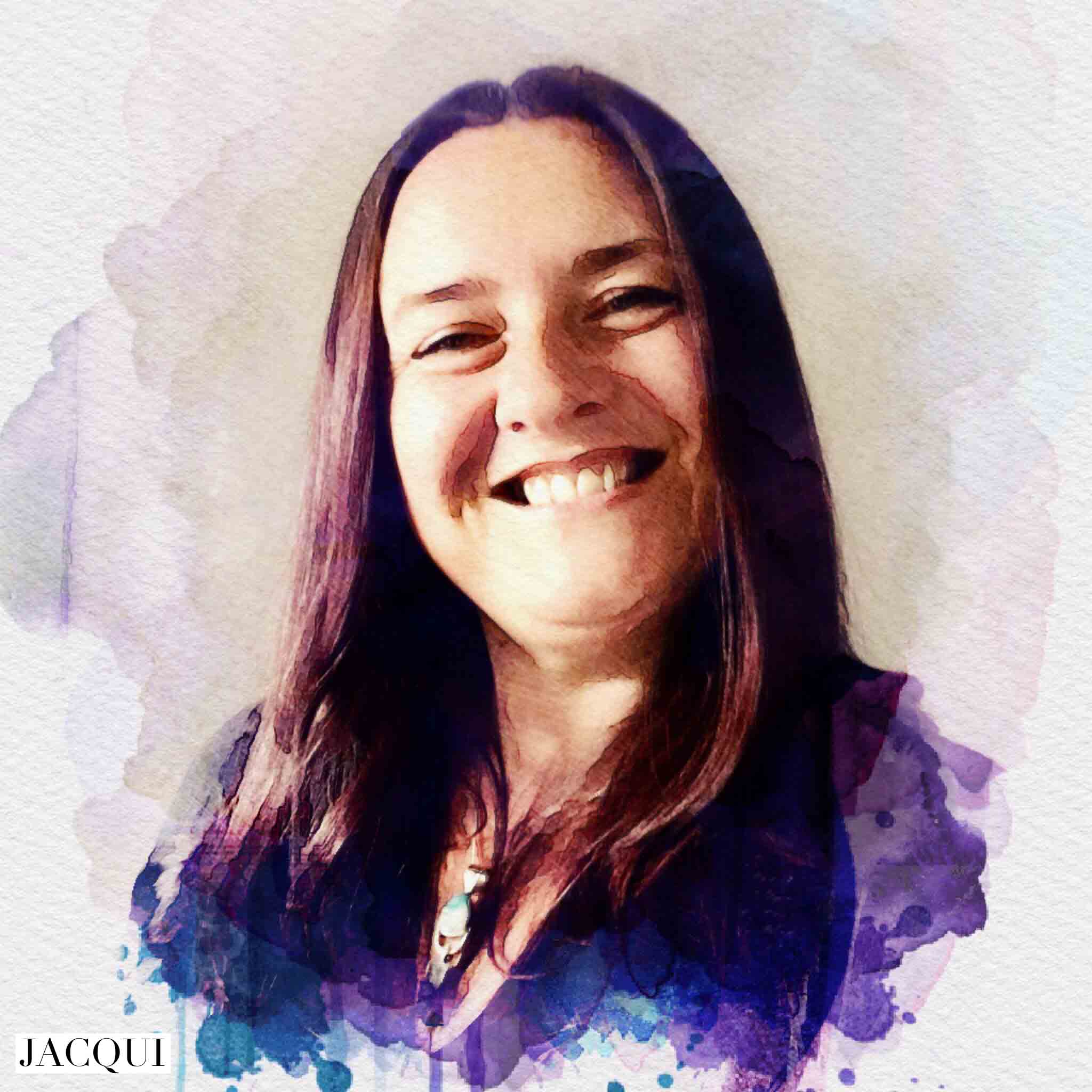 My Name is Jacqui Fallon-Holloway.  I live in Birmingham, UK.  I am a mum to 1 very interesting 17 year old boy as well as my fur babies – 2 dogs, Shimmie and Micah.  In May 2019 I married my best friend and made that dream a reality.
I am a Holistic healer, Reiki Master and Teacher, Meditation Leader and Coach and Certified Crystal Healer (plus a few more modalities).  I am certified in the Aromatouch Technique and the Symphony of Cells and only use dóTERRA essential oils during all my healing sessions.
I love sharing dóTERRA essential oils with everybody I meet.  I am so grateful that I am in this position and able to share the oils with my clients, friends and family whenever they need support and are at their most vulnerable moment in their lives.  
I am extremely passionate about the way the oils work on an emotional level and in particular helping support parents, caregivers and families who are affected through Autism and ADHD, I also work closely with people in recovery from drug and alcohol addictions.  My other passion is , the use of oils with animals (of course) as well as incorporating them with cooking and baking (that's my son and partners area of expertise).  I love empowering others and educating them on how to use the essential oils safely and it's all carried out with love, confidence, integrity and most importantly – they're all Natural Solutions!
I first got introduced to dóTERRA in March 2017 by Hibiscus Moon (Stefania) and I can honestly say it was the best decision I have ever made for myself and my family.  I started as a casual user, Trying to get a handle on my son's emotions mostly and helping him understand and cope with his personal issues, but then fell so madly in love that I wanted to share with others and that's when I decided to do this as a business.  Oils have brought balance and peace into my life and I am here to do the same for you, to help you find the support you need, in whatever form that may be.
I was attracted by the integrity of the company, the founders and other Wellness Advocates.  I loved how they give hope to so many and through co-impact sourcing they are part of helping the farmers re-build their lives, the lives of their families and in fact of entire villages.  I love how they are involved with charities such as Healing Hands Foundation where they bring healing and hope to the world, for lives free of disease and poverty, giving tools to those in need to become self-reliant. Not forgetting Operation Underground Railroad (OUR Rescue) which is dedicated to rescuing children around the world from Sex Trafficking and Slavery. I could go on forever telling you how amazing this company truly is but I think you get the idea now.
I am a Premier Leader (and growing), with a fabulous team full of leaders, customers and sharers.  Its a true global community of the most amazing men and women who love the oils as much as I do! Typically my clients sleep more deeply, have more energy, feel less stressed and overwhelmed, and experience better health after using these oils and natural products.  This has become my Passion – My Life! And I love it.  I would not want to be anywhere else right now.
In the beginning of September 2020, we finished our new therapy room – called 'The Moon Lodge' and I am so proud of it.  Here, when possible, all our private 1-1 sessions will take place.  If distance is an issue, we will hold this on a zoom online call.  This is also where I will teach classes and workshops and meet up for team building exercises.  I am so excited as we step forward into the future together.
I would love for you to contact me.  I want to help you. I have carefully put together some amazing personalised information including care and education for my community and share how to use essential oils safely and effectively.  I want to share this love with you, to support you and EMPOWER you.
As a Wholesale Customer, there are NO monthly orders required and there is NO selling required, unless you are interested in the business opportunities and becoming a Wellness Advocate.  I am committed to YOU, no matter what your Oily journey may be.  Don't forget to join my YourOilFairy  facebook group and the  YourOilFairy Instagram page for plenty more oily education and support
If you would like to see how our oils can impact your life, book a Complimentary consultation with me TODAY. During the 40-min session you can ask your questions in a one-on-one setting (Online for the time being with a Zoom call or Face time) and together we will see which oils would get you the results you need. Afterwards, you will be left feeling prepared and confident on how to use essential oils for every member of your family! To request a consultation via phone, video or in-person (when possible), click on the button below.
If you would like to do what I do, I am creating a team of people who help others with their health and I would love to include you in this exclusive team.
Book a consultation and I can explain how, and then you can decide if it's the right fit for you.
Questions or Comments?
You'll be contacted within 24 hours for your free consultation