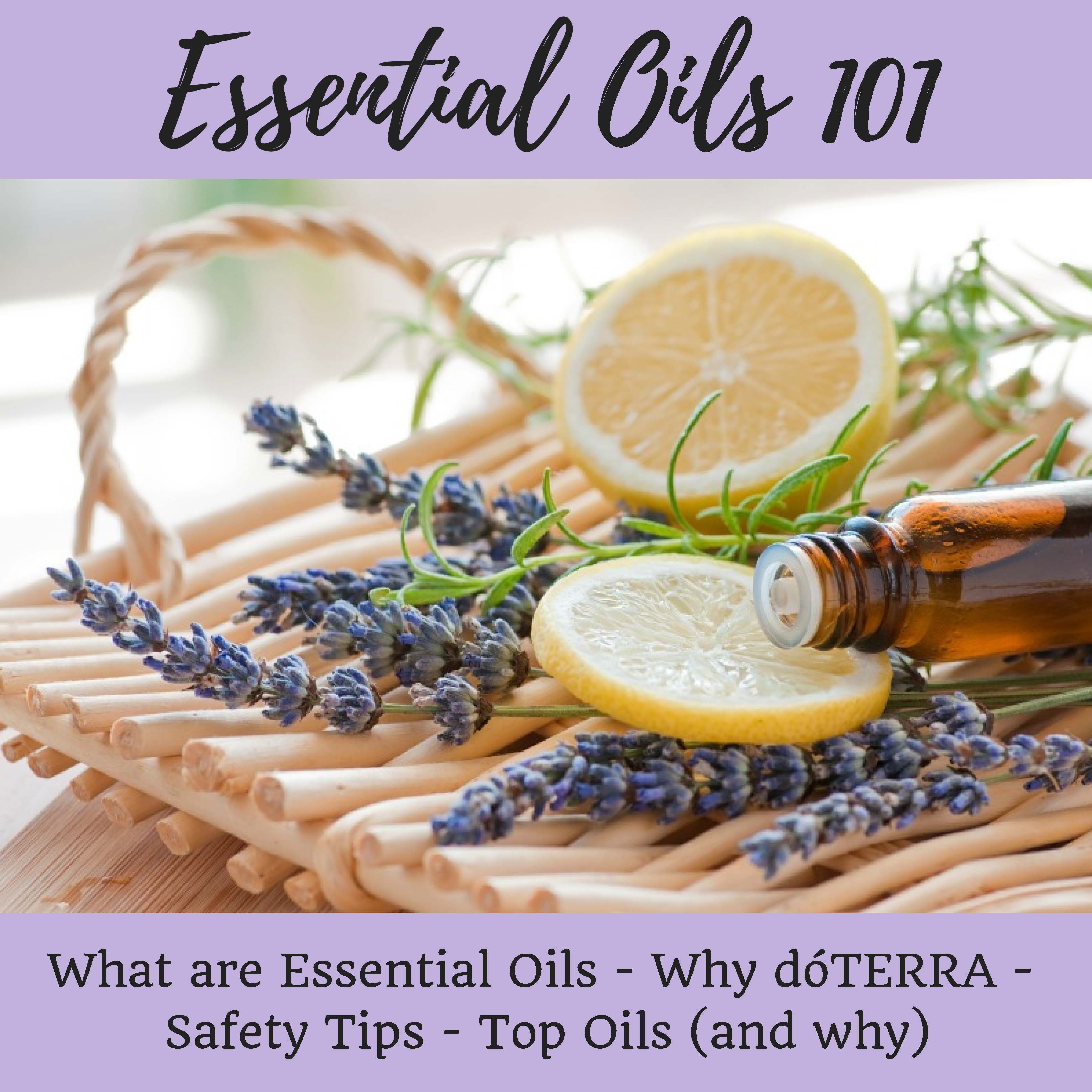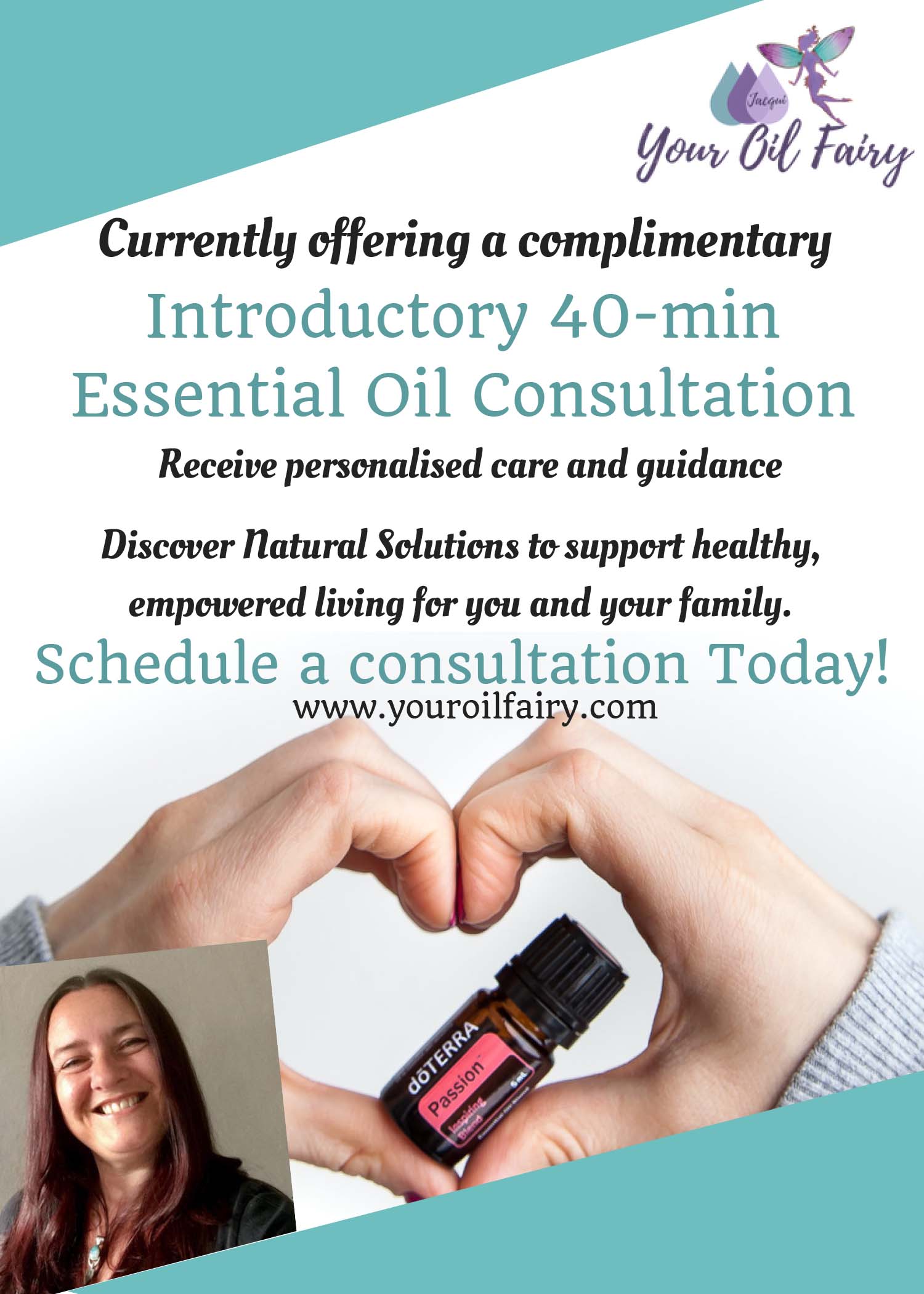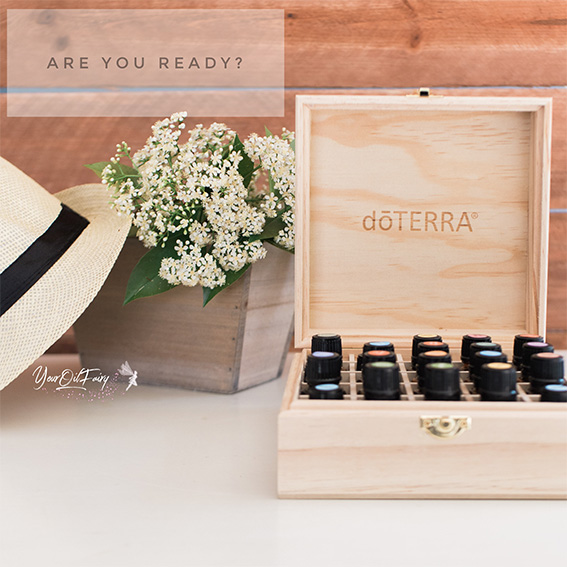 Welcome!
It is my pleasure to help you find natural solutions for everyday health! My goal is to help you feel at ease, prepared and confident on how to use essential oils and other natural products safely around every member of the family – children and pets included!
The essential oils I recommend are dōTERRA® Essential Oils because they are: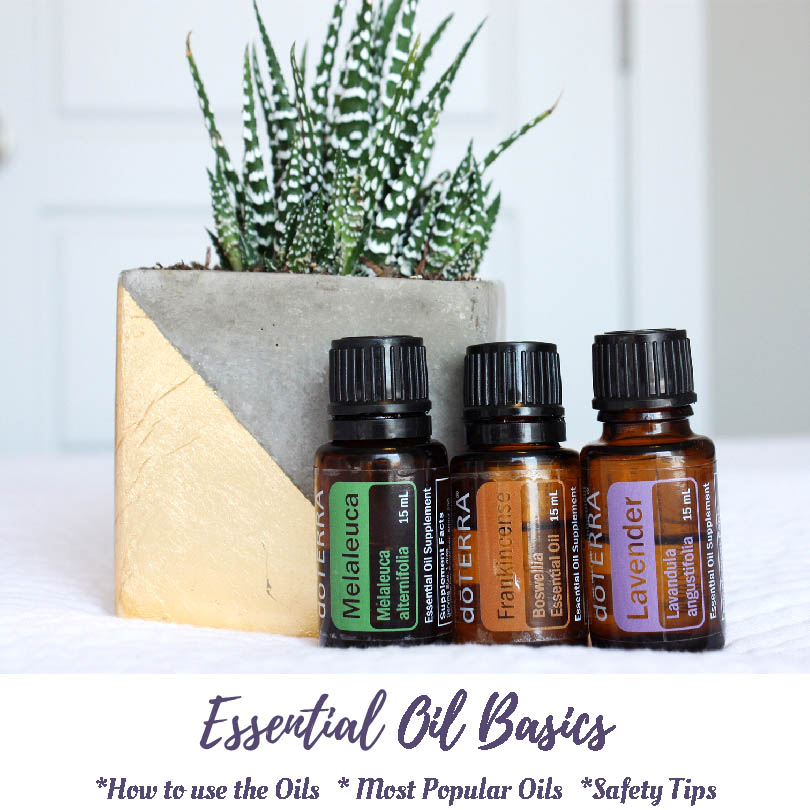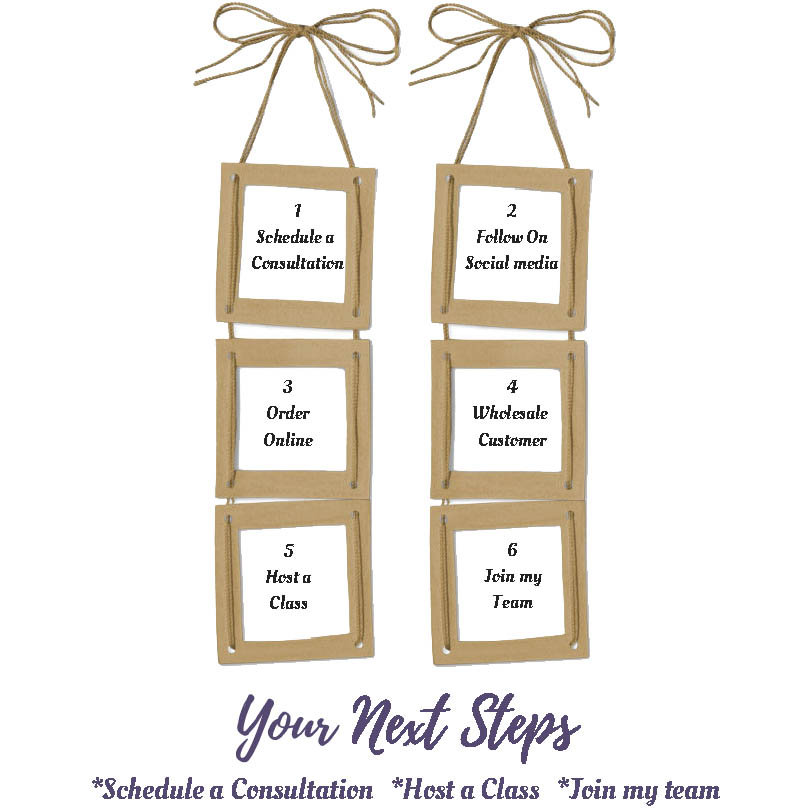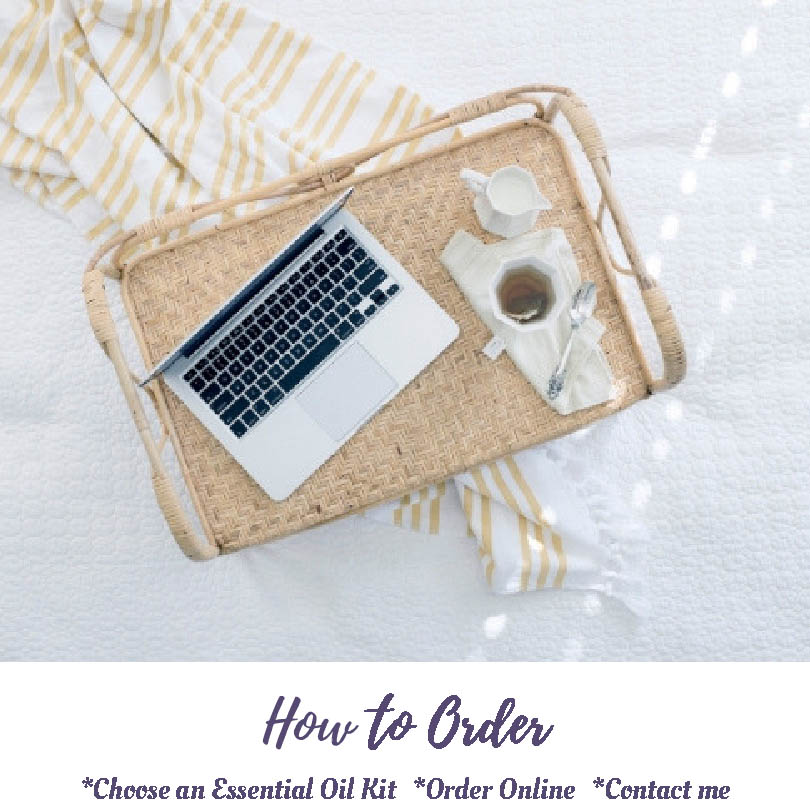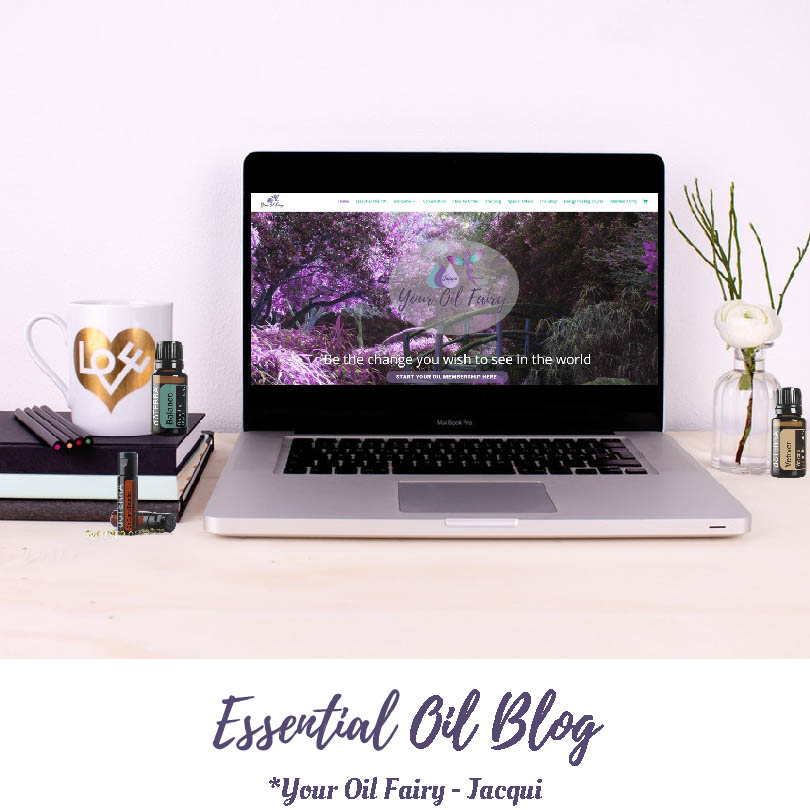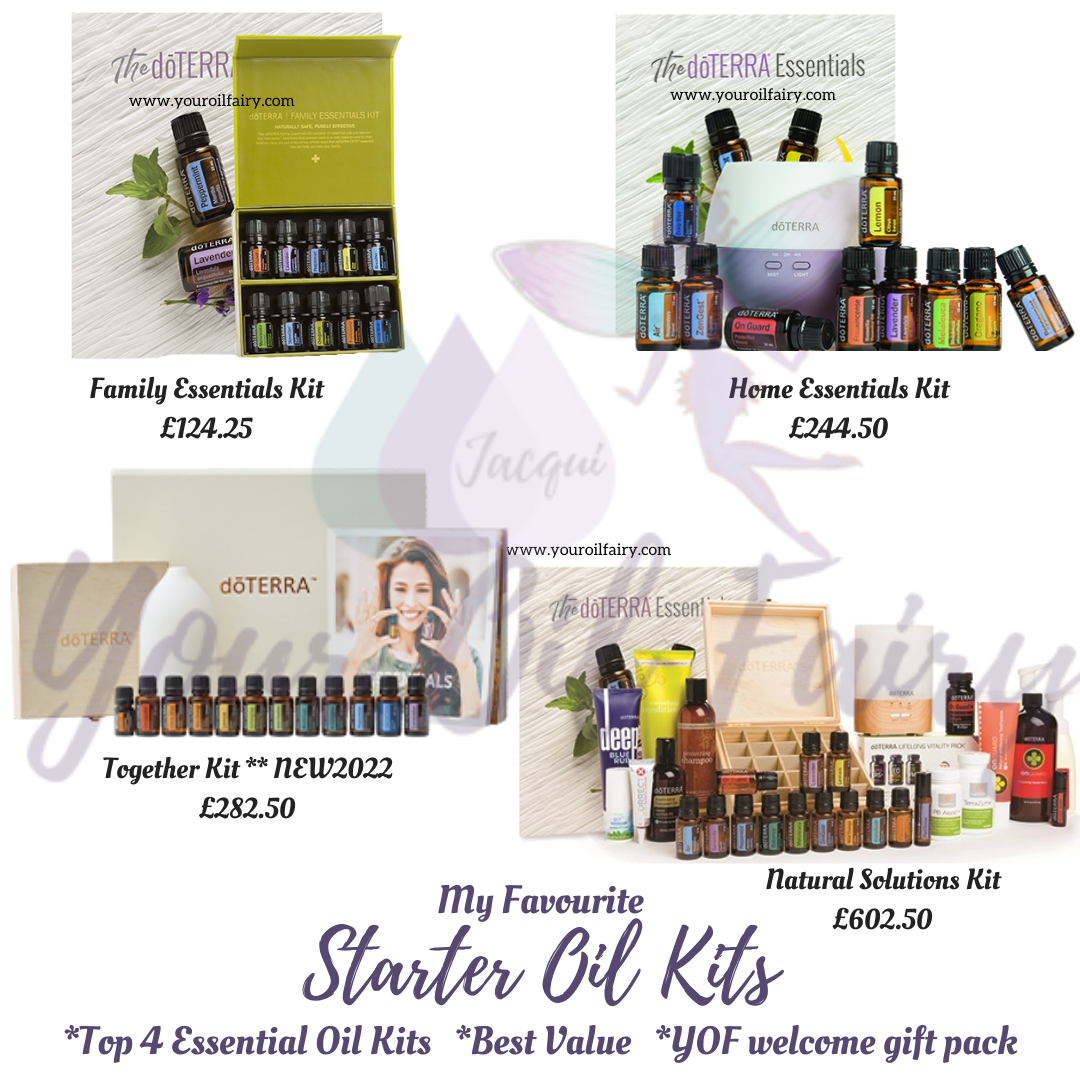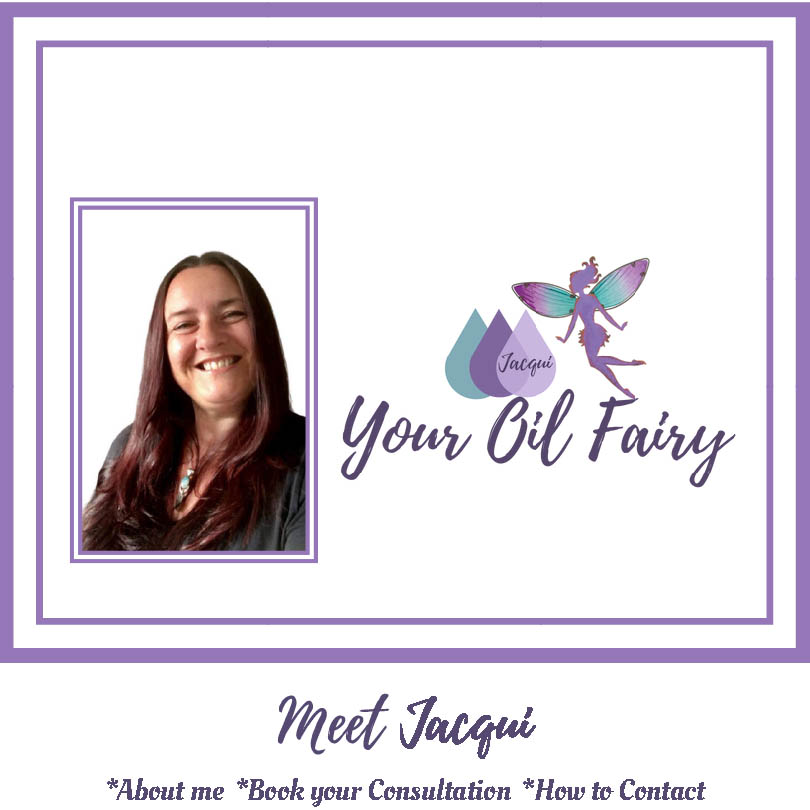 Free e-book!
Whether or not you like to clean, it is much easier to keep a clean house when you have useful and effective cleaning agents.  With Natural cleansing properties, essential oils provide a simple yet powerful way to keep things clean.
Enjoy this free e-book to get you started!
Enter your details to download
Aromatherapy Play Dough Normally it would be the cold weather making us spend more time indoors, but as we all go through this global lockdown together, we find ourselves thrown into quite stressful times, where routines are suddenly disrupted and you find yourself...
Questions or Comments?
You'll be contacted within 24 hours for your free consultation